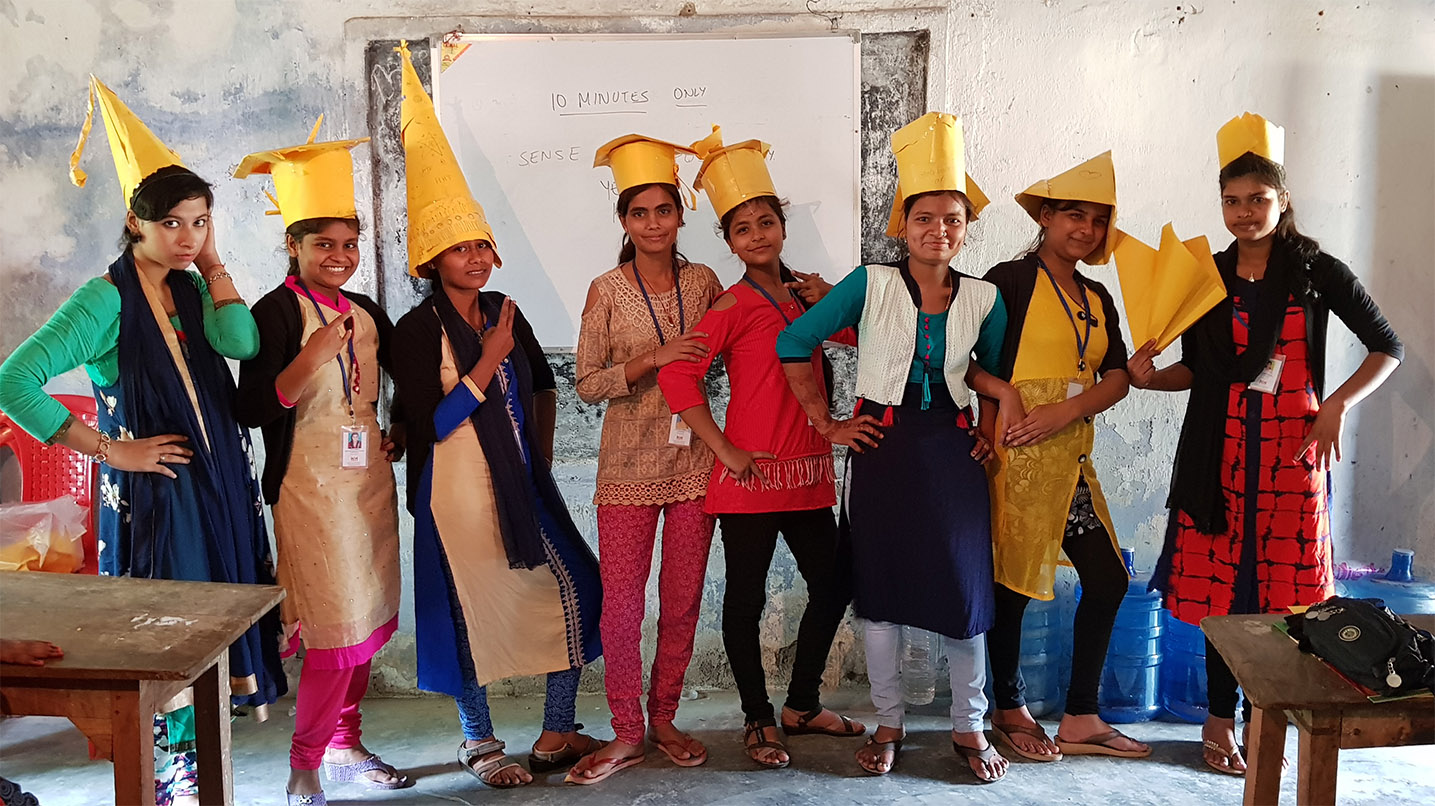 In order to understand Design Thinking better and evangelise about it, I deconstruct it based on these five attributes.
1. Being Empathetic about the System
2. Embracing Ambiguity
3. Practicing Divergent-Convergent Thinking
4. Building Things
5. Being Iterative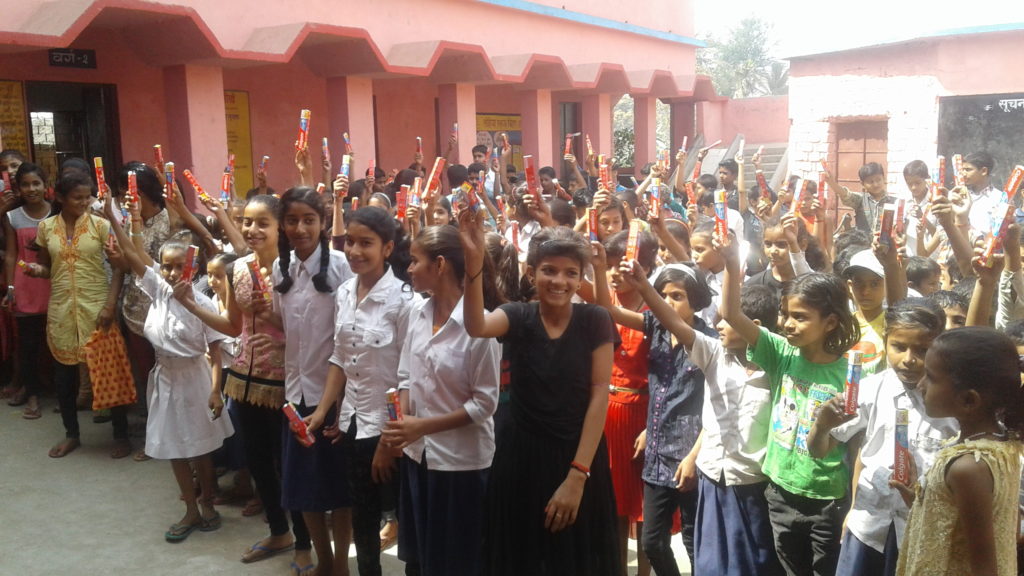 In a recent visit to IDEO in Palo Alto, I presented how we have used Design Thinking principles to build the non-profit organization Happy Horizons Trust, working in education in rural India. All the aspects of Design Thinking mentioned above can be applied here.
• Being Empathetic about the System: The system comprises of its stakeholders and its institutions. So, in the case of education, it is important to think of how all the stakeholders (School administrations, teachers, parents) are empathetic towards each other. Being empathetic leads to Trust. Systems designed on Trust, welcomes a larger responsibility of collaboration to succeed. Being Empathetic allows one to be human-centered in their approach.
• Embracing Ambiguity: A complex system comes with a lot of challenges and ambiguity. One gets to know about the different facets, only when digging deeper into the problematic aspects of the system. A key aspect of Design Thinking is to embrace ambiguity and spend considerable time in understanding and defining the problem. A complex system like Education in India has a lot of problems and ambiguity.
• Practicing Divergent-Convergent thinking: We keep talking about the need for out of the box thinking and innovation, but we often constrain the thinking process of the child in the school by promoting rote learning. By introducing Design Thinking in schools, we can promote the notion of Divergent – Convergent Thinking. Divergent Thinking allows the learner to think about the possibilities and be more open to imagination. Most of the times we are so limited in our imaginations. Adopting Divergent Thinking will allow students to express their opinions freely, without fear of being judged. Similarly, Convergent Thinking allows one to being more critical about what one is thinking. It allows one to bring a strong rationale behind any position taken.
• Building things: As aspect of Design Thinking is to get the hands dirty and build stuff. The notion of prototyping, i.e., when one sees the ideas come to life; gives an amazing high. If this is introduced more in schools, students will be in a habit of building stuff from an early age. They are also likely to accept failure and try to build again.
• Being iterative: Testing what one has designed, with the actual users provide the necessary feedbacks and encourages people to rework on things. Getting students to believe that they can work on something after feedback becomes a huge motivation for them to continue trying. In our school education system, the notion of feedbacks and iterative design is almost non-existent. Through the of School Management Committees, we can bring about the notions of Iterative Design, in a way that the school continuously keeps evolving about the learning experience of students.
When we talk about the 21st century skills (creativity, critical thinking, collaboration and problem solving), I feel Design Thinking is best suited to promote it. Through the Happy Horizons Trust, we spend a lot of time engaging with teachers and students in the Design Thinking process.